UPCOMING
EXHIBITIONS
2021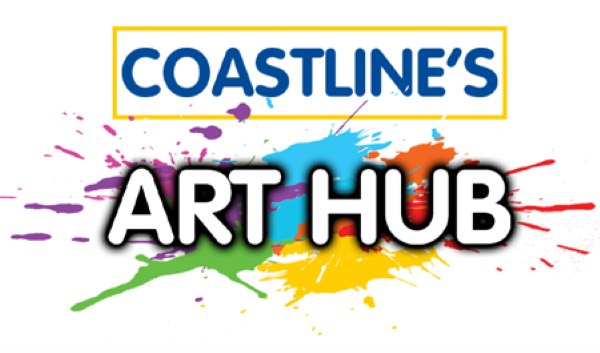 International Women's Day Exhibition
 Monday 1st March – Saturday 27th March, 2021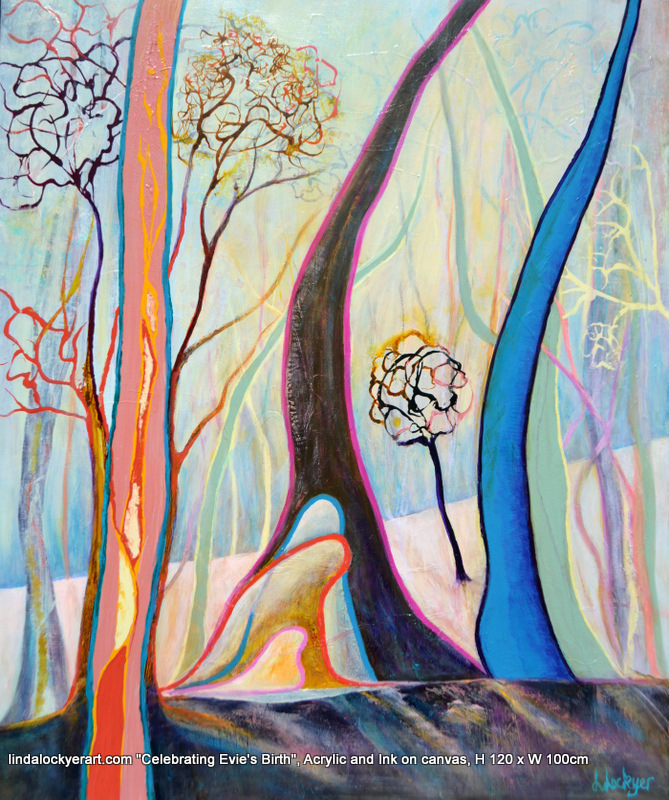 SOLO EXHIBITION
LINDA LOCKYER
 "ENLIGHTEN"
A celebration of light and colour to evoke both emotion and thought……
 26 SMITH ST,
KEMPSEY.
29th MARCH-12th APRIL, 2021.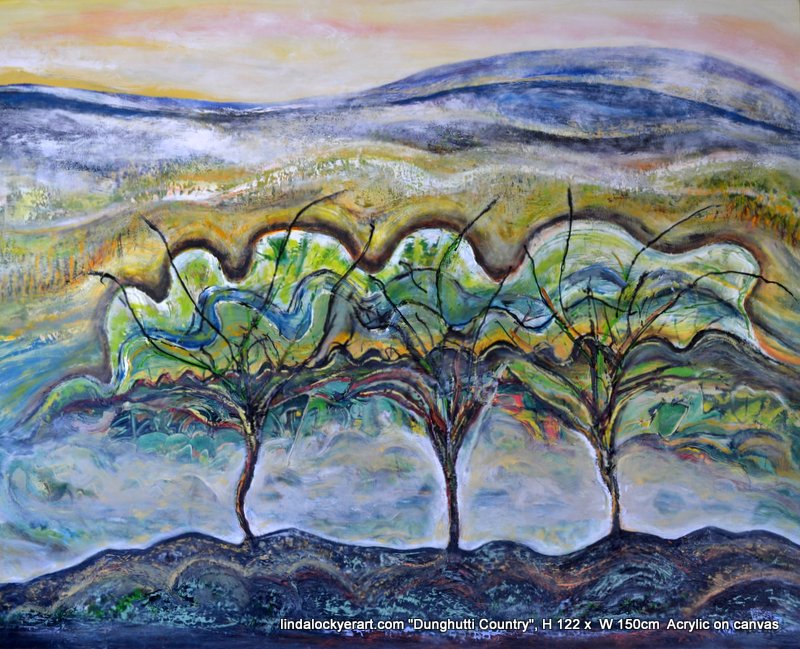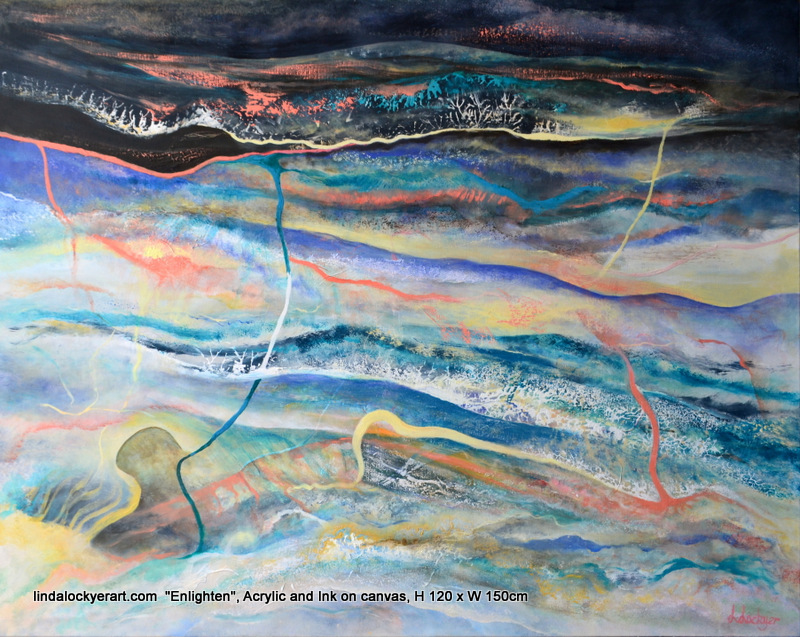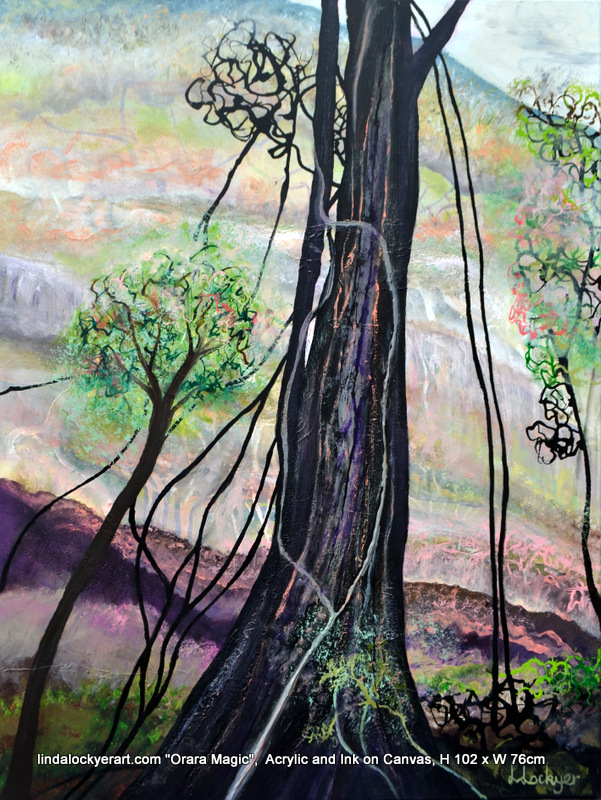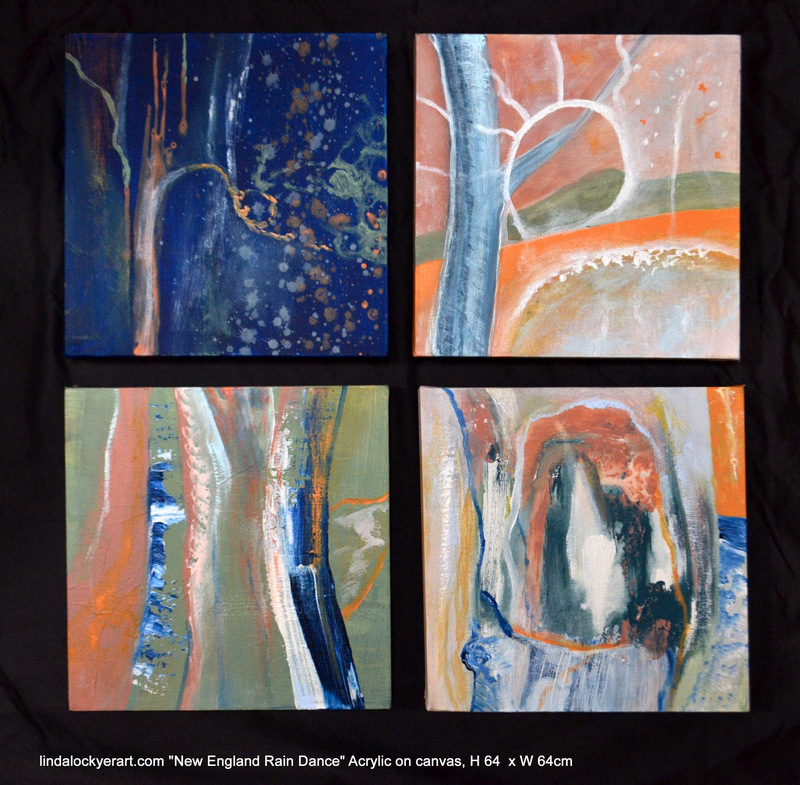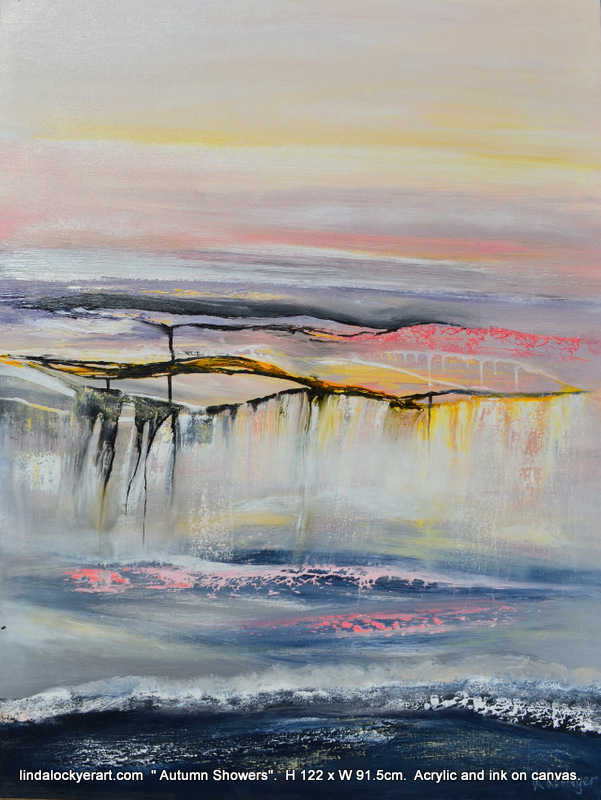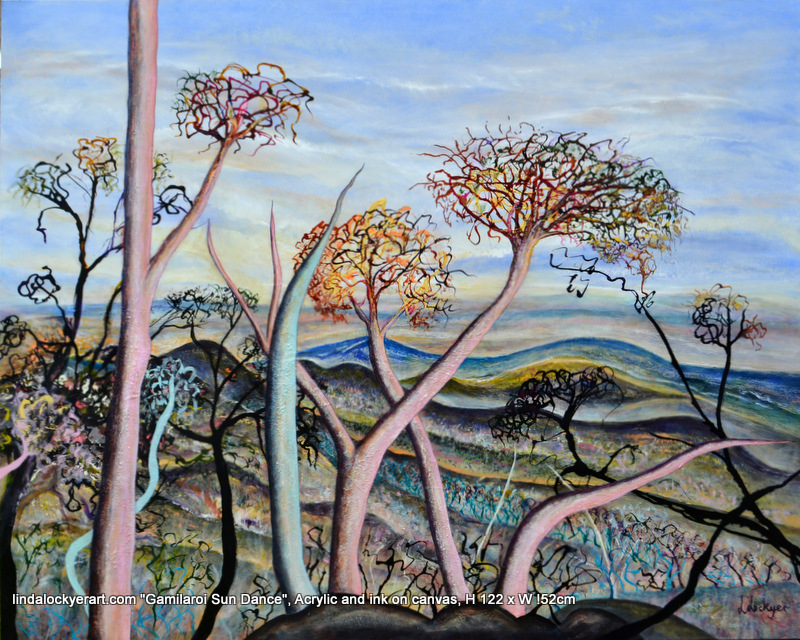 LINDA LOCKYER and JULIE MILLS
EXHIBITION entitled:
"ASHORE and BEYOND"
LONG POINT VINEYARD GALLERY
6 Cooinda Place,
Lake Cathie, NSW.
(Off Houston Mitchell Drive)
Exhibition on display:
Saturday, 1st May – Thursday, 1st July, 2021.
A variety of works on canvas by both ladies and also
Outdoor Art
by Julie Mills. These works explore the wonder and
excitement of our coastal landscapes
as well as the intrigue of it's amazing hinterland..