UPCOMING

EXHIBITIONS
2023
ZENZIWEAR
My artworks will now be on display and available at this amazing new Gallery..
(Open 10am – 4pm Wednesday to Sunday)
(Wearable creations and crafts by Gallery owner Janine Wright)
8N Derby St Walcha
Come along and check it out!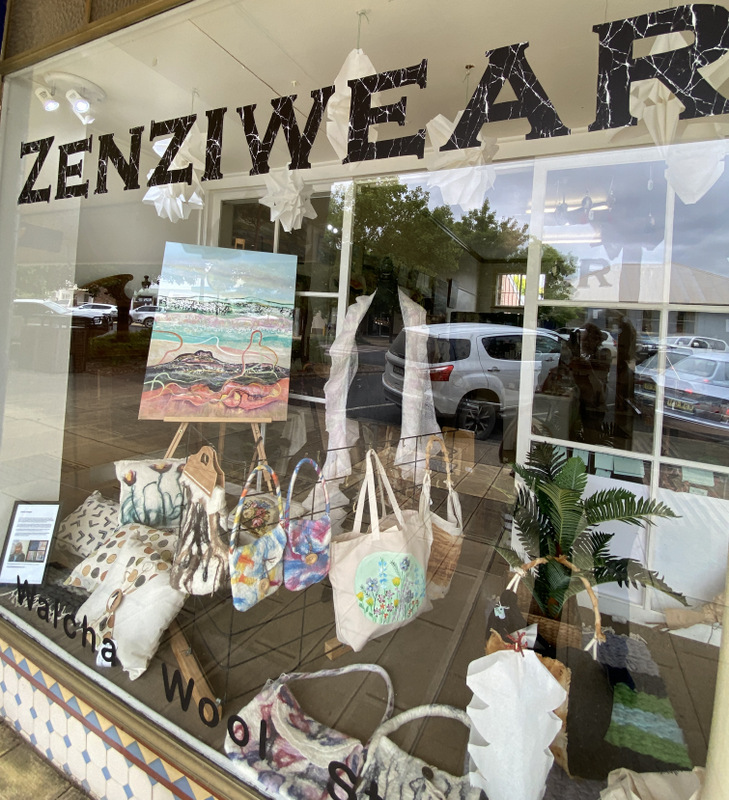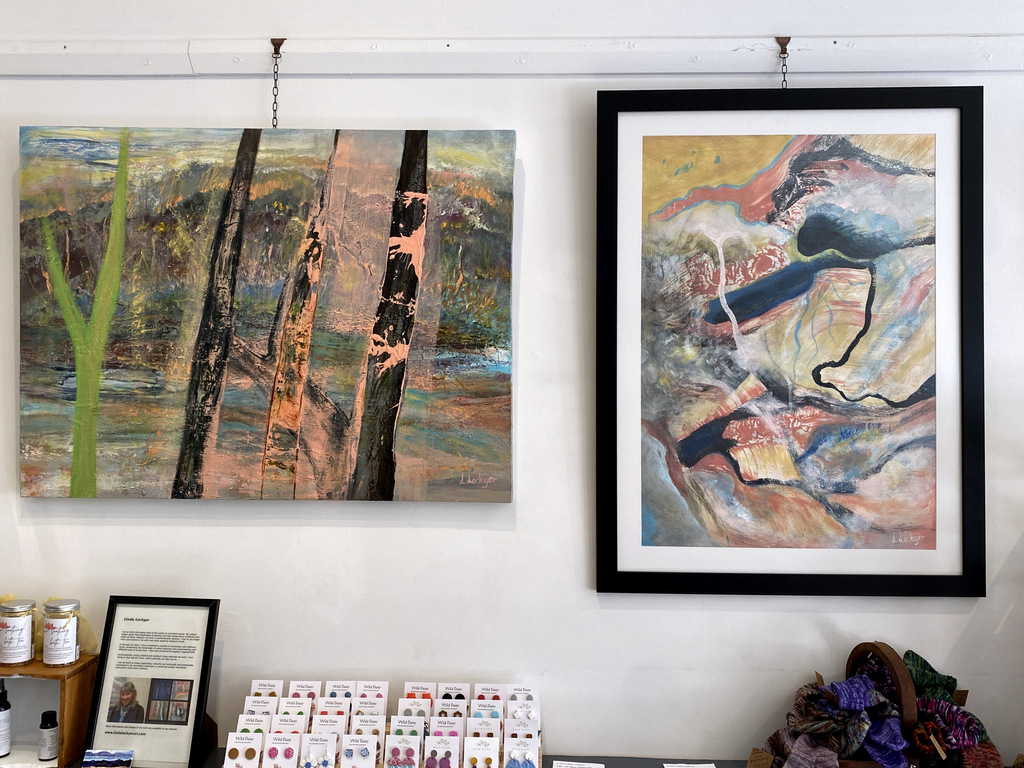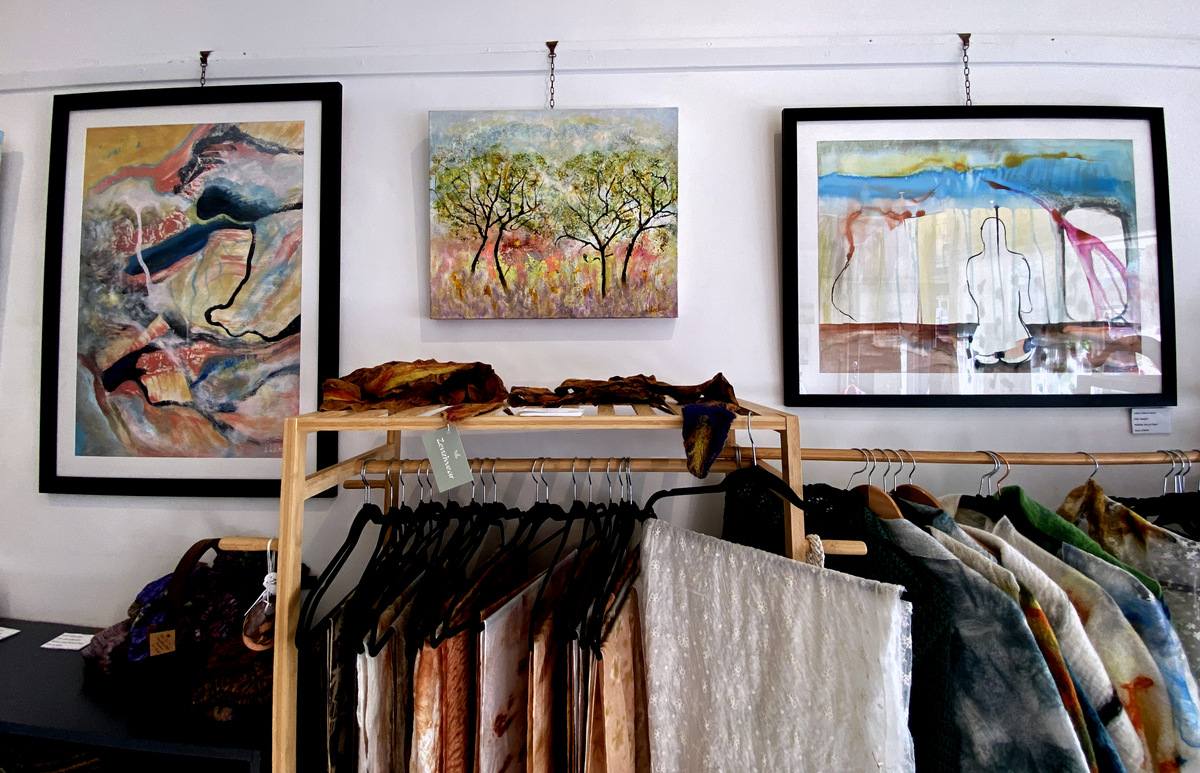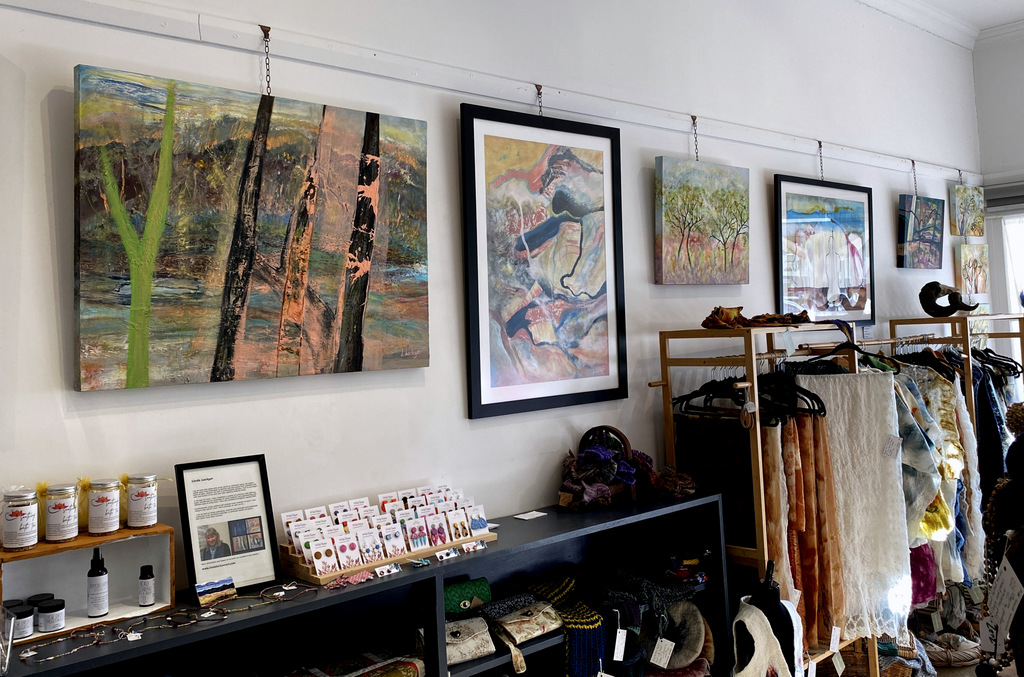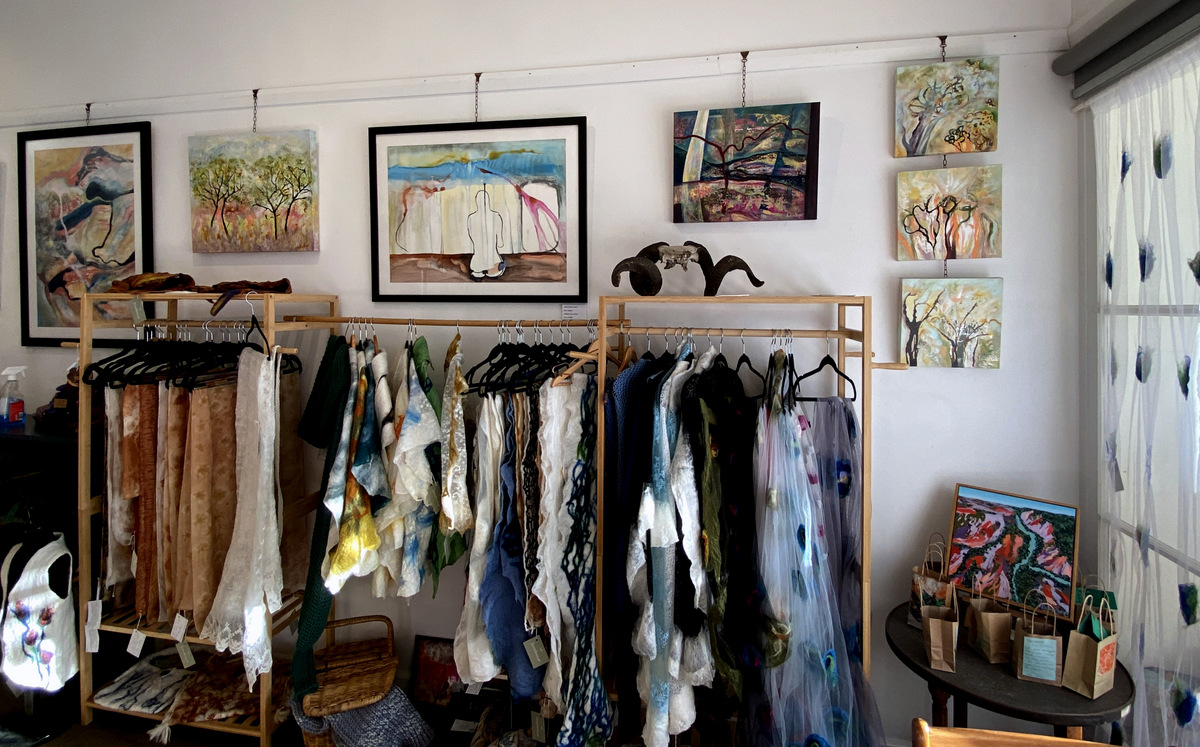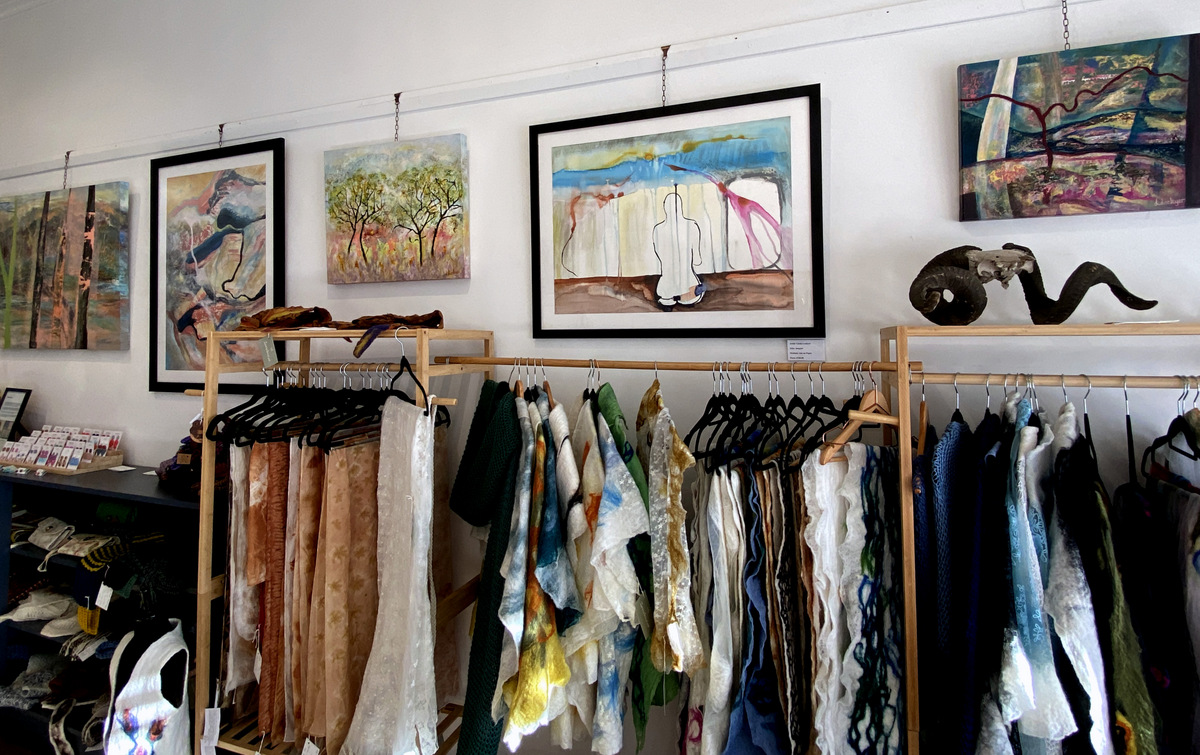 BONNY'S BEACH CAFE
A selection of my works on canvas, are on display at this amazing cafe/restaurant overlooking the beautiful Rainbow Beach at Bonny Hills…. It's a great place to relax and meet friends. Roseanne's cakes and pastries (all baked on site) are delicious, not to mention the great selection of meals available. Oh the smell of freshly ground coffee drifting on the the sea breeze!
Current paintings on display: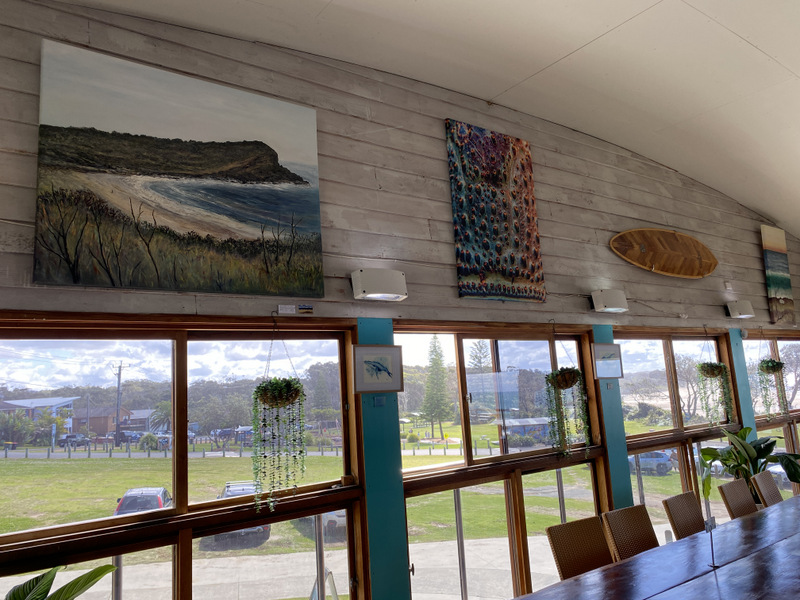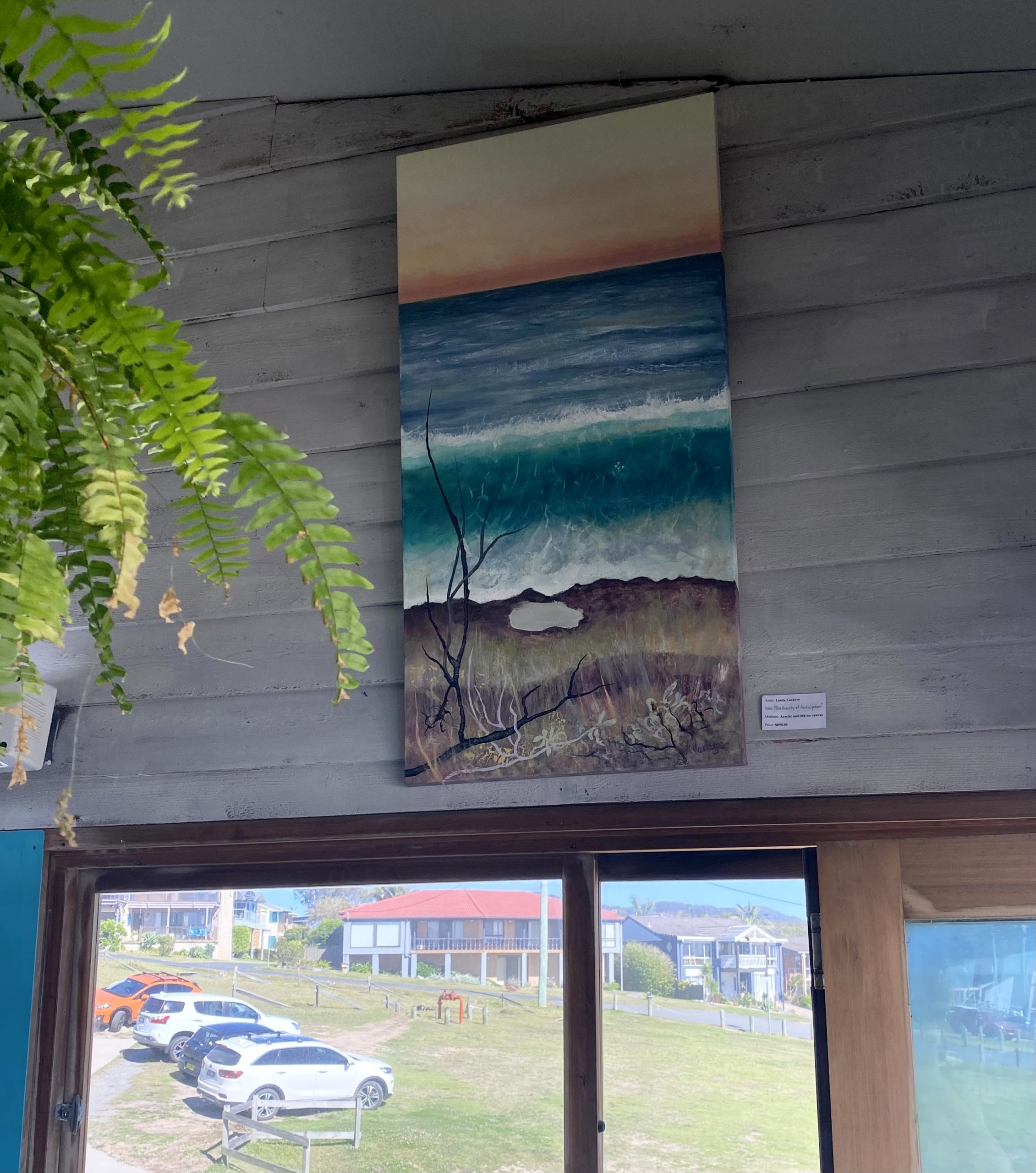 I also have paintings on display at this amazing restaurant/cafe at North Haven on the beautiful Mid North Coast…