UPCOMING EXHIBITIONS 2020
NEW ENGLAND REGIONAL ART MUSEUM
"THE NEW ENGLAND LANDSCAPE"
Exhibition runs from:                   
20th Nov-31st Jan,2021.
BOOKINGS ESSENTIAL FOR OPENING NIGHT
Opening Friday, 20 November 2020.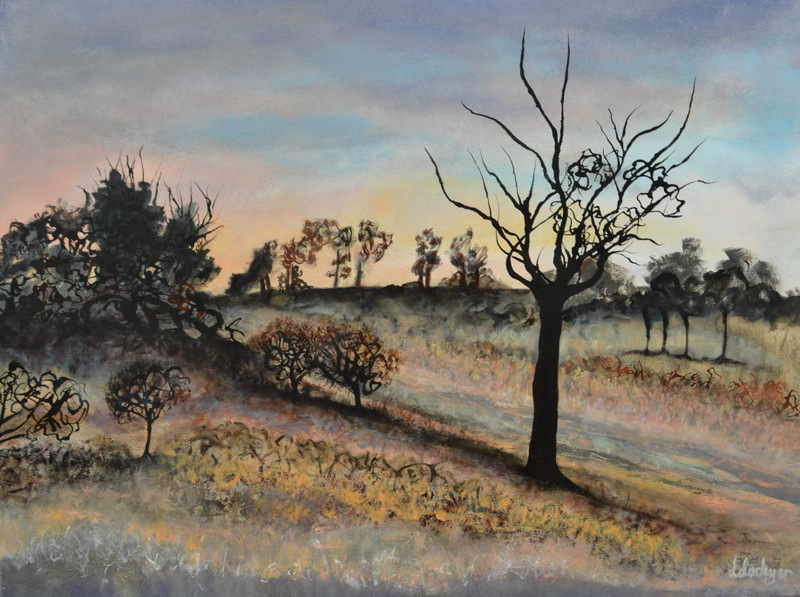 The New England landscape is renowned for its beauty.
In this group exhibition, 15 local artists have created new works
which express their diverse experiences and interpretations of the
landscape that inspires them. 
Artists include:
Leah Bullen
Peter Champion
Gabrielle Collins
Rebecca Conduit
Tess Cullen
Isabelle Devos
Kerry Dunne
Anna Henderson
Frank Howard
Linda Lockyer
Hilary Pollock
Liz Powell
Pamela Robison
James White
Rita Winiger
GLASSHOUSE REGIONAL GALLERY
" FOOD FOR THOUGHT "
A Group Exhibition by Hastings Fine Art Gallery
24th October – 29th November, 2020.
( No Opening Night due to COVID )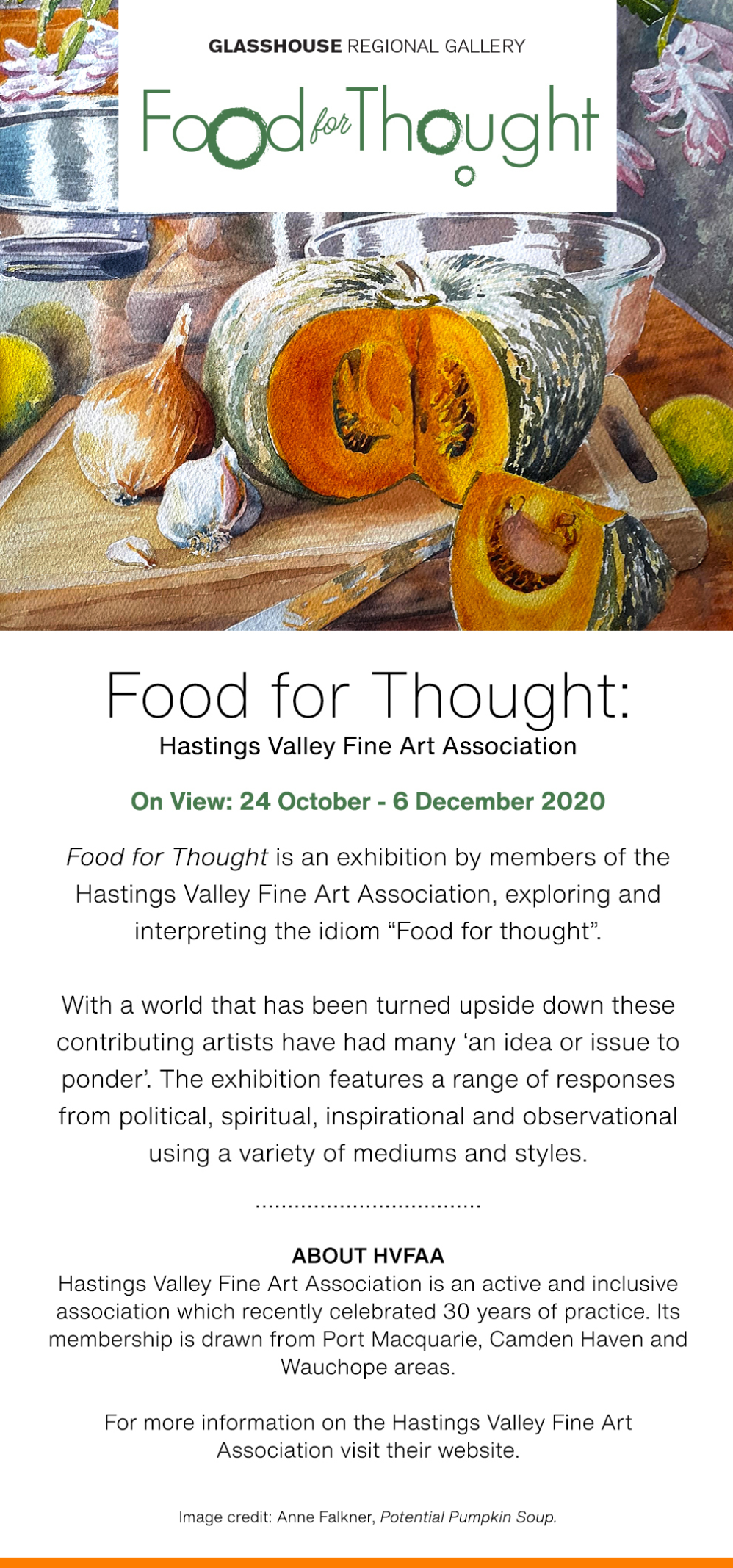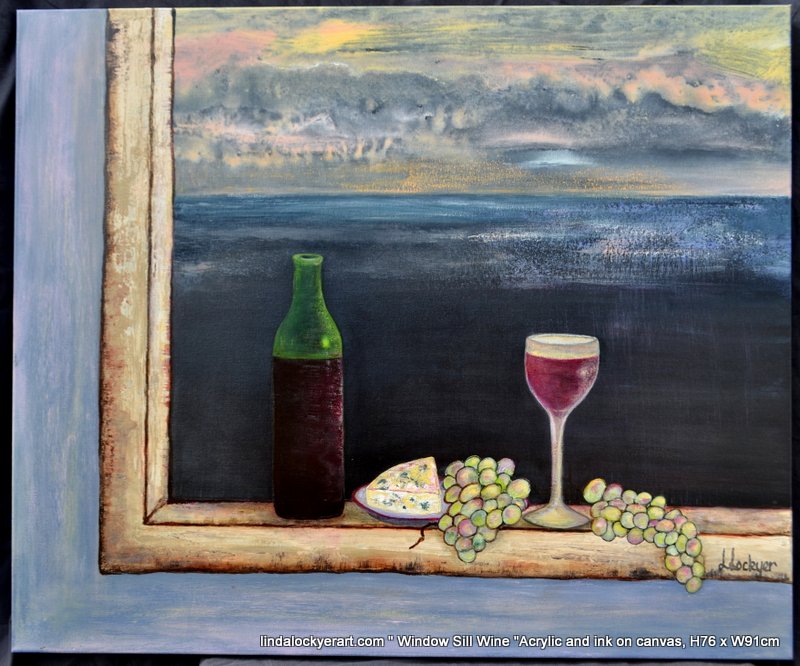 ARMIDALE ART GALLERY 
SUMMER SHOW
Sat 5th Dec 2020 – Sat 16th Jan 2021