UPCOMING
EXHIBITIONS
2021

LINDA LOCKYER and JULIE MILLS
EXHIBITION
"ASHORE and BEYOND"
LONG POINT VINEYARD GALLERY
6 Cooinda Place,
Lake Cathie, NSW.
(Off Houston Mitchell Drive)
Saturday, 1st May – Thursday, 1st July, 2021.
                            Open 6 days, 10 to 5 (Closed Mondays)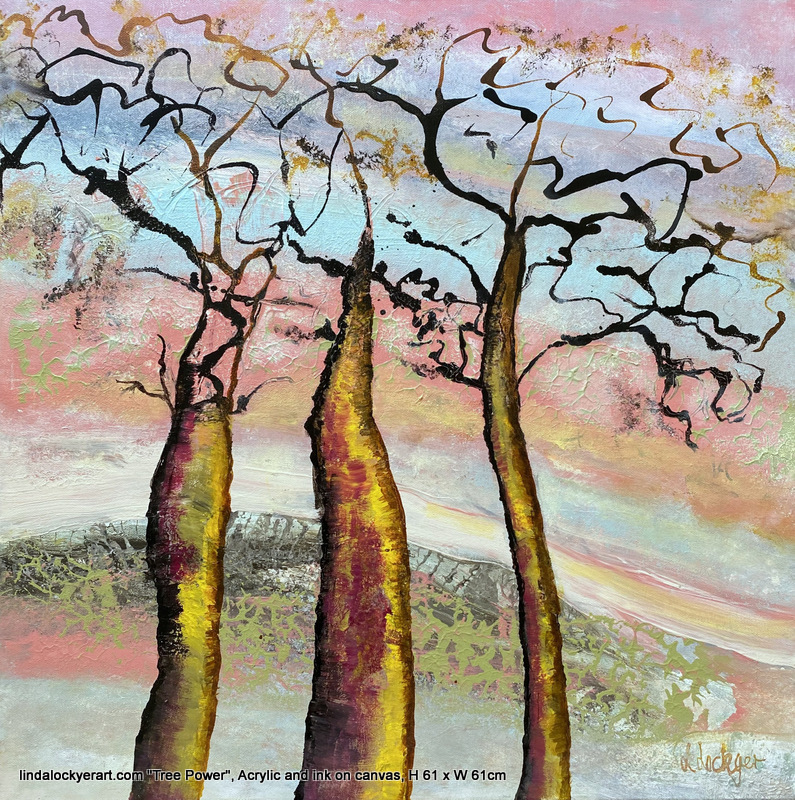 A variety of works on canvas by both ladies and also
Outdoor Art
by Julie Mills. These works explore the wonder and
excitement of our coastal landscapes
as well as the intrigue of it's amazing hinterland..