UPCOMING

EXHIBITIONS
2022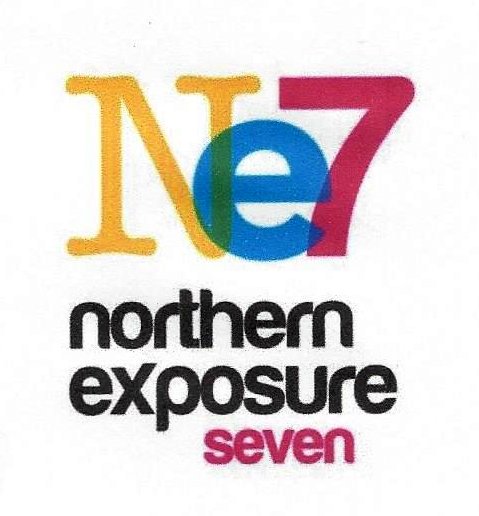 Exhibition and Sale
Glasshouse Regional Gallery
Port Macquarie
  Saturday May 7 to Sunday June 26, 2022
(Ground and Mezzanine Floors)
Opening Night: Friday, 6th May, 6pm; Bookings essential,
Contact Glasshouse Booking Office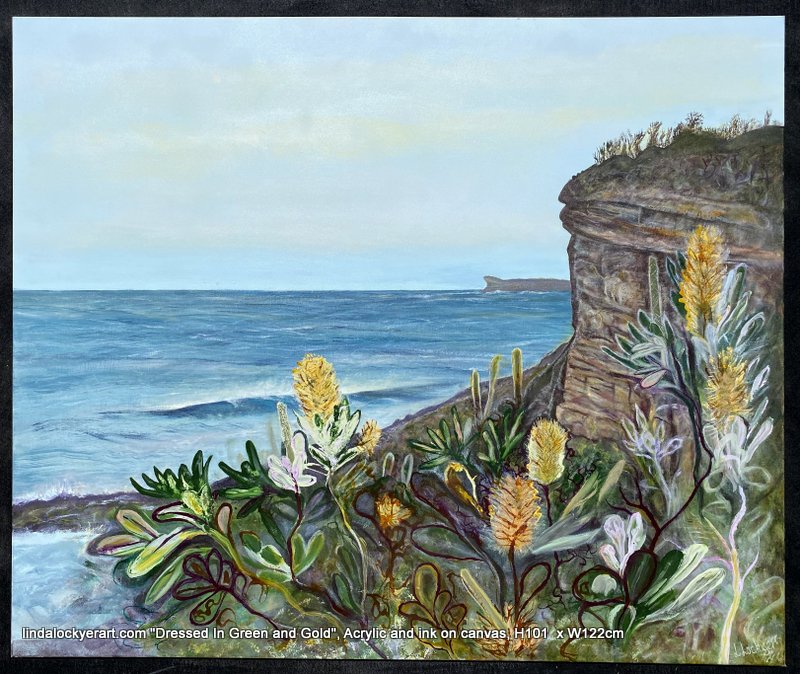 BONNY'S BEACH CAFE
A selection of my works on canvas, are on display at this amazing cafe/restaurant overlooking the beautiful Rainbow Beach at Bonny Hills….
It's a great place to relax and meet friends. Roseanne's cakes and pastries (all baked on site) are delicious, not to mention the great selection of meals available. Oh the smell of freshly ground coffee drifting on the the sea breeze!
Current paintings on display: